ACT Australian of the Year finalists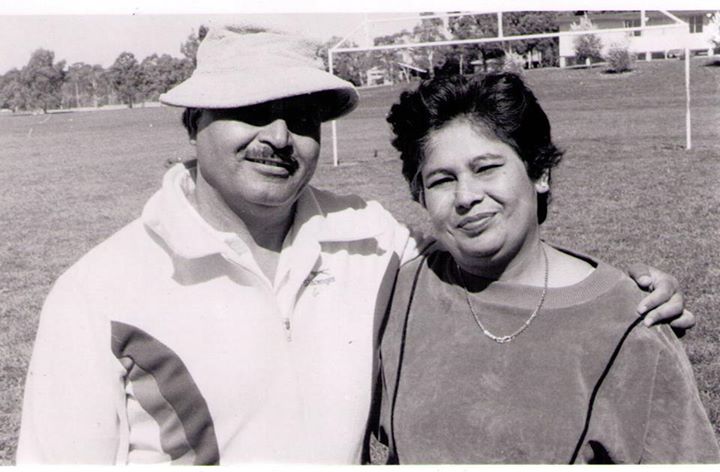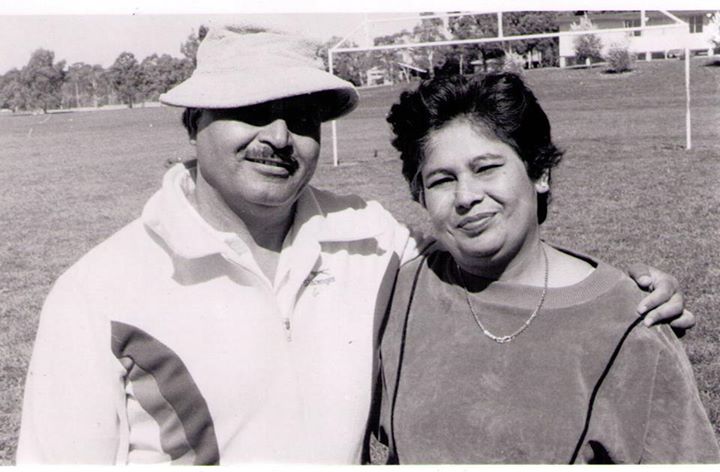 The custodians of Canberra's community spirit have been recognised as finalists in the Australian of the Year Awards for 2014.
Set to be announced next month at The National Arboretum, the 16 finalists include disability and mental illness advocates, community volunteers, a film producer, IT expert, sporting mentors and healthcare workers.
National Australia Day Council chief executive Jeremy Lasek said the ACT finalists represented a diverse community representation.

"This year's ACT finalists are extraordinary people who are leaders in their field, leaders in our community and leaders in bringing about change," he said.
Advertisement
"They reflect the diverse range of people in the ACT and the many different faces of Australian society and they are all great Australians of whom we can be proud.
The ACT award recipients will join winners from Australian states and territories as finalists for the national awards, to be presented on January 25 in Canberra.
The ACT award finalists are:
ACT AUSTRALIAN OF THE YEAR 2014
Matt Darling – Software Designer (O'Connor)
Associate Professor Zsuzsoka Kecskes – Neonatal Specialist (Fisher)
Caro Roach – Film Producer & Arts Advocate (Gungahlin)
Alasdair Roy – Children's Advocate (Campbell)
ACT SENIOR AUSTRALIAN OF THE YEAR 2014
Bob Buckley – Autism Activist (Ainslie)
Subhash Chandra Jalota – Community Leader (Bruce)
Bernadine Mulholland PSM – Physiotherapist (Chapman)
Graham Walker – Veterans' Campaigner (Curtin)
ACT YOUNG AUSTRALIAN OF THE YEAR 2014
John Bale – Humanitarian (Bruce)
Caroline Buchanan – Elite Sportswoman (Kambah)
Jake Floros – Cricket Mentor (Bonython)
Huy Nguyen – Disability Advocate (Isaacs)
ACT LOCAL HERO 2014
Gordon McAlpine ESM – Volunteer (Theodore)
Patricia Mowbray OAM – Disability Champion (Macquarie)
Richard Rolfe OAM & Deborah Rolfe – Philanthropists (Red Hill)
Catriona (Katie) Tonacia – Advocate for Mental Illness (Barton)
For more information on the Australian of the Year Awards visit www.australianoftheyear.org.au.