Subhash Chandra Jalota: President's Profile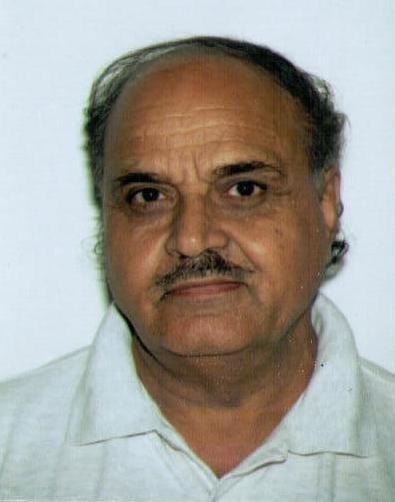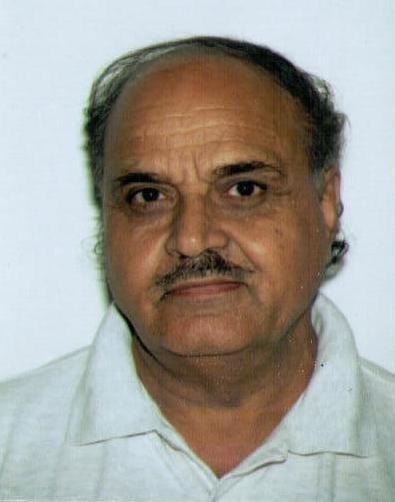 Subhash Chandra Jalota
Born at  Jalandhar.
He was awarded glory of India award (Bharat Gaurav Samaan) during Paravasi Divas in January 2012.
Education:
Passed High School in First Division from American Presbyterian Mission High School Dehra Dun.  He completed BSc and MSc from Agra University.
During 1958
Worked at St Thomas College DDN and Oil and Natural Gas Commission DDN.
During 1961 – 1962
Completed Bachelor of Teaching from Agra Uni. and stood first in a class of 120 Students.
Worked at Doon  School  DDN.
During 1962 – 1970
Worked at Lawrence School SANAWAR Shimla Hills and was promoted as House Master.  
Accepted an overseas contract to teach Physics to A level at Madhvani High School in Uganda and later was appointed as Head of the Dept. 
During 1973
Migrated to Australia and worked in a Catholic College at Orange NSW.
During 1974 – 2002
Was selected by Commonwealth Teaching Service. He worked in various Govt colleges and in the strategic planning section of the Education Dept. Chaired accreditation panels.
Taught Statistics in The Australian Catholic University. 
Other activities:
During 1976
Joined the Lions club of Canberra Valley. Chaired various youth forums. He was elected as Gen Secy. Worked actively for 25 years.
He was the first Indian in Canberra to join Lions club. He was elected President of India Australia Association. Started Desh Videsh a journal of the Association
Introduced Tennis, Golf and Snooker competitions for the members.
Mr. Jalota had the honour of being invited by the Australian PM at the dinner hosted to welcome Shri Rajiv and Sonia Gandhi in the Parliament.. .Mr H Ansari now the V President was the High C.
During 1987
He was elected as founding President of the Hindu Temple and Cultural Centre of Canberra. It also promotes Indian culture and languages.
During 1996  
Along with other two persons Mr. Jalota started Indian Senior Citizens Association (ISCA). – Its aim is to cater for the social, welfare and cultural needs of aged persons of Indian cultural background.
He is the President for the last ten yrs. He was the first Indian to play competitive squash, golf, tennis and bridge in Canberra.
He married Jyoti nee Batra in Oct 1966 She also taught at SANAWAR.  They are blessed with two children and four grand children.